One perk of the new job is free gym access. I didn't know about this particular perk when I accepted the position – though it alone is a big selling point for me.
I need you to realize how novel this is for me. I'm frugal and all about convenience. I've never paid for, and honestly can't imagine paying for, a gym membership. I run outside, have weights at home and enjoy a good living HIIT session. I took full advantage of the state-of-the-art Rec Center in graduate school, but have trouble justifying a regular gym membership. I roll my eyes at expensive boutique gyms and shake my head when people don't use those memberships all. the. time. (Looking at you, Sarah).
But I have to say, I begin to get it.
It's dark in the mornings already and I don't especially like dark runs. The gym is located in a sister building two blocks from my office. The moderate space is well finished and bright, the equipment spot on. The manager/personal trainer is fantastic. Equally important, the dressing rooms and showers are quite nice.
I say equally important like a snob because I go before work. I cart along my work clothes, shoes, shower stuff, makeup, accessories, the whole shebang. Lately I've showered at home maaaaybe 20% of the time. Having a spacious, functional, and I'll say it – pretty – space to get ready has made a bigger difference than I expected.
And so my weekly routine has evolved. I'm about to get really Type A here, so hang with me.
• Sundays I prep lunch stuff and plan work clothes for the week. Oh yes, I dry-erase 5 days of outfits on my mirror.
• Each evening I pack my bag. This means work clothes, shoes, jewelry, etc. A box of hair and makeup things has a permanent place in my bag. I also set out workout clothes and have my lunch packed in the fridge. When all I want is to climb into to bed, that weekend planning pays off here.
• My alarm goes off before 6 am and I get one snooze. Then I'm up, throwing on gym clothes, eating breakfast, adding lunch to my bag and checking that the bus is on schedule.
• I'm out of the house by 6:30 and on the bus ~6:40. Dupont Circle awaits.
• I'm usually on the gym floor by 7:20. Most days I get a solid 45 minutes of activity, clean my equipment, and head to the shower about 8:15. Then I'm getting ready, packing up, leaving the gym at 8:55 and walking into my office at 9:00.
I have a solid schedule of Monday, Tuesday, Wednesday, Friday at the gym and Thursday I work an early shift at my yoga studio. There are a handful of us that frequent the morning hours; good morning's and smiles acknowledge that we all see each other most days. With one exception of my team's overtime Monday Night Football game that kept me up far too late, I've stuck with this morning gym time.
You guys, I feel good. That's the important piece of all this. My body is in a rhythm that works for me. I'm alert and focused at work in the morning. Weekends have been full of outdoor activities like hiking, apply picking and trail running. With consistent weekday workouts, I leave my weekend activity unplanned and go with what I want to do. It's fresh and spontaneous.
And honestly? I don't really miss my living room workouts. There may be some snowy mornings that I stay in and come spring I'll switch some days back to neighborhood runs. The rest of the time, this is the best gym membership I never paid for.
Thanks for reading!
*
Do you like gym memberships?
Or are you a home-gym rat?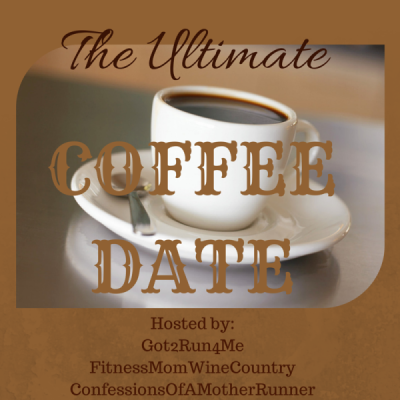 http://pilotingpaperairplanes.com/wp-content/uploads/2015/11/gymRat11.jpg
1015
1500
LarissaDaltonS
http://pilotingpaperairplanes.com/wp-content/uploads/2015/10/logo.png
LarissaDaltonS
2015-11-07 12:18:46
2018-07-02 22:55:03
|health| On being a gym rat