4 ingredients, no sugar, 10-minute prep for delicious homemade bread
At long last, I am finally posting my bread baking shenanigans. I finally have everything together, so here ya go! P.S. I don't really measure. Sorry. Also, different flours and ovens have a big impact, so this takes some experimenting before making it perfect for you.
That's it!
The prep should take less than 10 minutes. Also, don't leave the loaf in the Dutch oven when you take it out of the oven or it will keep baking; we put it straight onto a plate until it cools down some.
I'm going to say  it again: experiment to make it perfect for you! Some loaves will just bake flatter for no apparent reason, while others rise perfectly when baking. A denser flour may require a little more yeast. You may like it with some more salt or a dash of sugar – we like to keep our bread as clean as possible without extra sugar.
Other things to try: mix some oats or dried fruit into the dough, or add cinnamon sugar for a sweet loaf. Try sprinkling some garlic powder or cinnamon on the top right before you put the lid on to bake. Toss it in the oven on a baking sheet after a couple of days to crisp up the outside again. Remember that this bread won't last as long without all the preservatives. Regarding storage, we keep the Dutch oven out on the stove and keep the baked bread inside.
We love this bread and haven't purchased store bread since last October (seriously!). I TOTALLY recommend getting a Dutch oven; it's also great for stews and soups. And they come in all sorts of colors, which is vitally important of course. This is the one I have in bright yellow.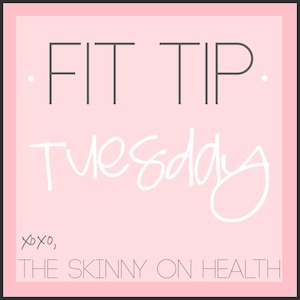 Do you ever bake your own bread?
Anyone else use a Dutch oven?
---
Like what you read? Share with a friend!
Tags: #sweatpink, GirlsGoneSporty